Top 5 Earring Styles Every Woman Should Own
Jun 20, 2022 by Customforher
Earrings have been around since the beginning and they are still popular today. From simple studs to delicate dangle earrings, from timeless classics to modern and avant-garde, there is a wide range of styles and designs available on the market. Each earring has its own character and charm, even in a specific place on the ear. These are Customforher's list of 5 earring styles that every woman should own.
1.Hoop Earrings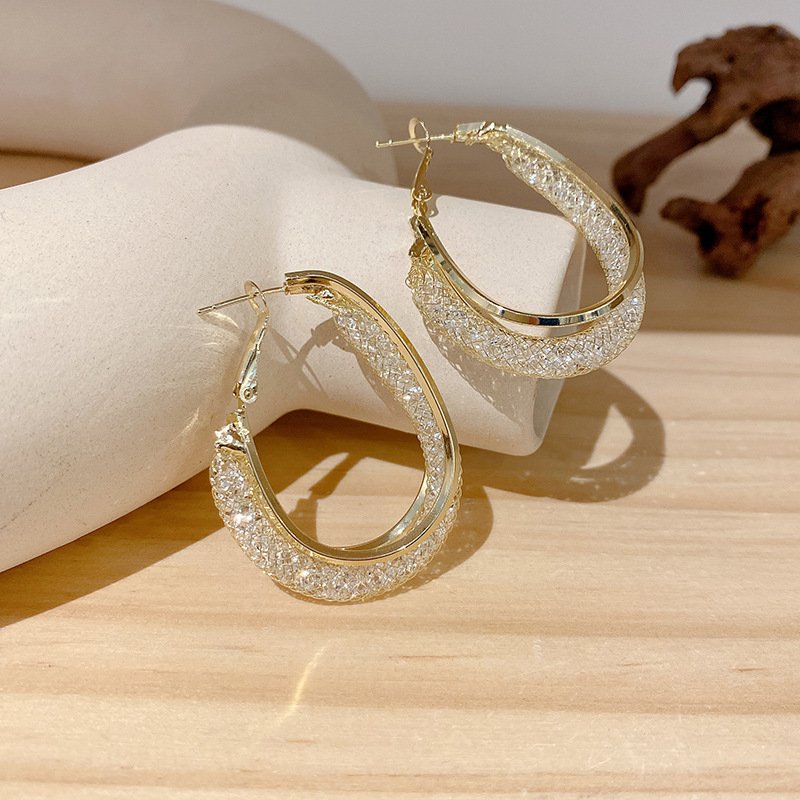 Hoop earrings are mostly round in design and are usually made of metal, featuring wire closures that go through the ear piercings. While this casual earring style can be worn with any type of outfit, they look best when paired with casual jeans and tops due to their lightweight design. Hoop earrings are very easy to incorporate into your everyday outfit. If you feel like circles are too plain, go for fun geometric shapes like triangles, squares or ovals!

2. Classic Studs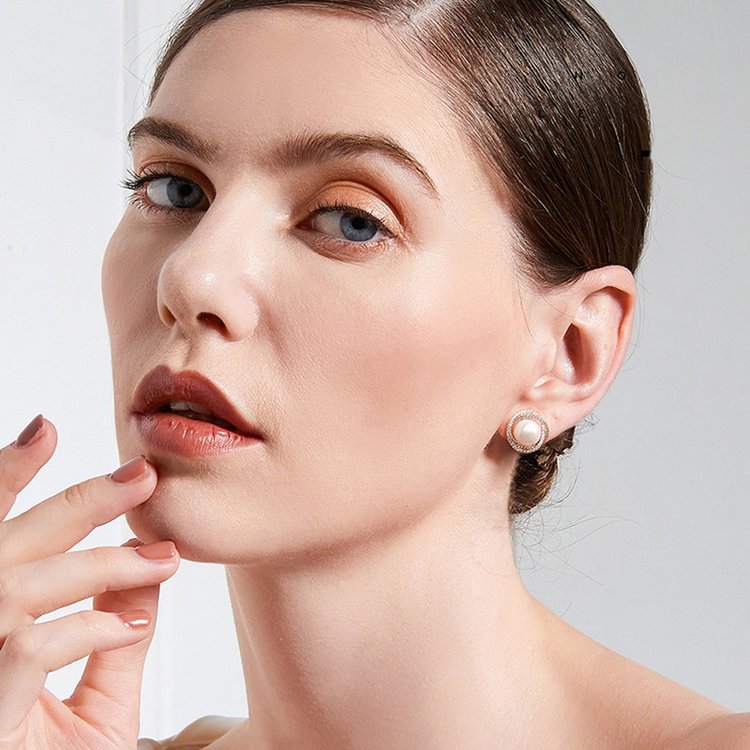 Without a doubt, studs are the most popular style of earrings. With their minimalist construction, studs can come in many shapes. Whether it's a small diamond, a delicate pearl or a modern geometric shape, studs are perfect for everyday wear, especially when you want to keep it simple. Earrings are versatile and can be worn with a variety of jewelry and necklace lengths for a variety of occasions from casual to formal.
3.Drop Earrings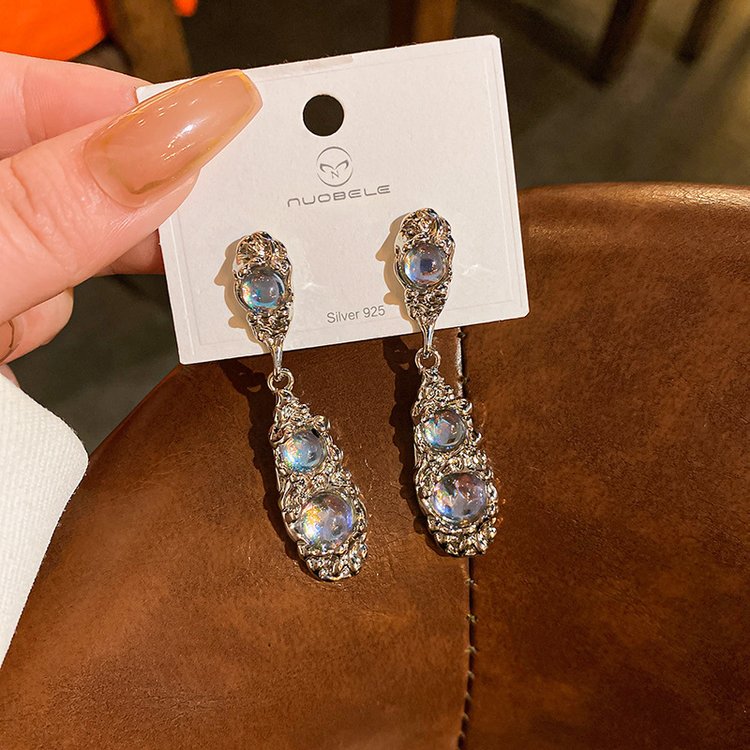 Drop earrings define the type of earring with a longer and thinner profile, usually with a gemstone at the bottom (hence the name "dangle"). When you want to look gorgeous but keep it subtle, drop earrings are for you. These are perfect for women who like to wear their hair tied up, and they will add just the right amount of sparkle to your overall look. Most earrings feature a single stone, whether it's a pearl, diamond or colored stone. They are usually simple and delicate, and stand out with their elegant length.
4.Ear Cuff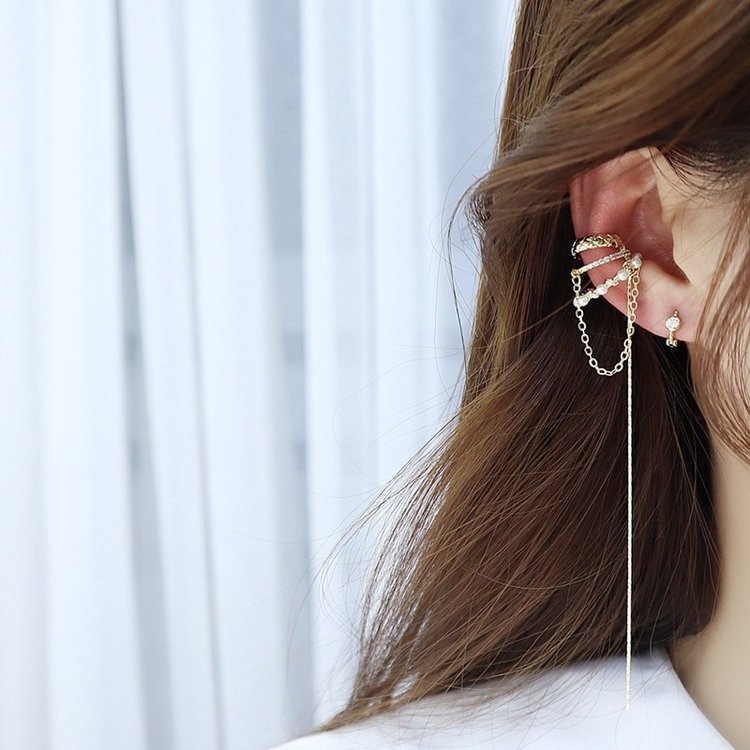 The earcups can be worn anywhere on your ears. With no need to pierce holes in various parts of your ears to wear them, and a personalized design that moves around the curve of your ears, you can wear them in any position you like. While they have their own glamorous and individual look, you can pair them perfectly with brightly colored printed clothing. Don't be afraid to try out the latest and trendy jewelry.
5.Dangle Earrings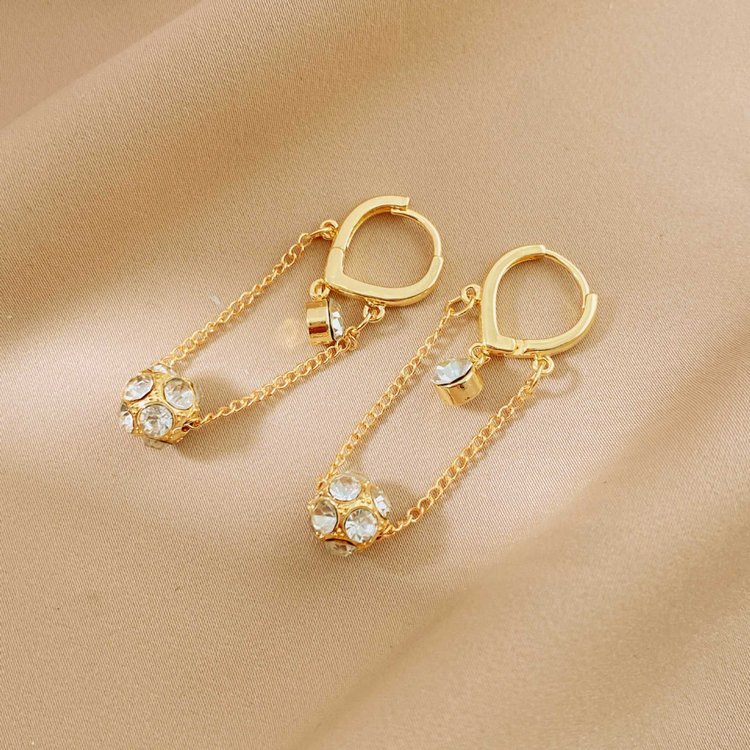 Dangle earrings hang below the earlobe and can come in a variety of designs, from simple chains to tassel or ornate gemstone embellished styles. The dangle earring type is characterized by their continuous movement, with extra-long designs that can reach the shoulder or even the collarbone. Keep them in your collection for formal work events or dinner parties, as they can be easily paired with strong pantsuits and elegant dresses.
What is your favorite type of earring? Let us know in the comments section below!