How To Style Your Earrings Stud
Jun 11, 2022 by Customforher
Do you love wearing stud earrings like we do, but need inspiration to match them?
We really like to mix and match our jewelry to create a more personalized look. Your earrings don't have to match each other, a variety of earrings are super cool together. Most of our studs are basics. So you can buy all your earrings by the piece to be able to stack and design them however you want.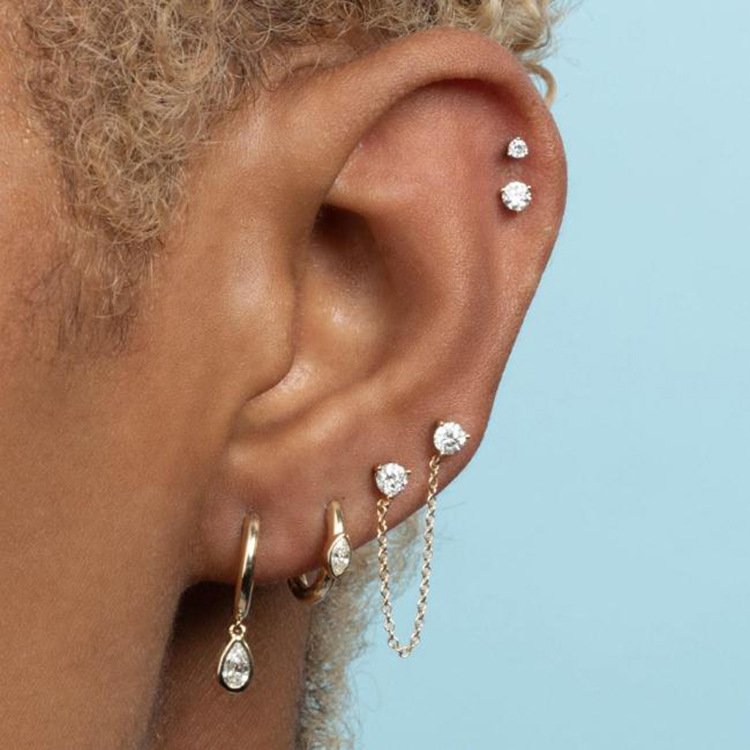 Look 1:Four Claw Earrings
There are no right or wrong rules when it comes to mixing your jewelry.
It's always exciting to try something new, and a cool trick is to combine this four-prong stud to wear one earring as if you were wearing four. Create a more unique and vibrant look.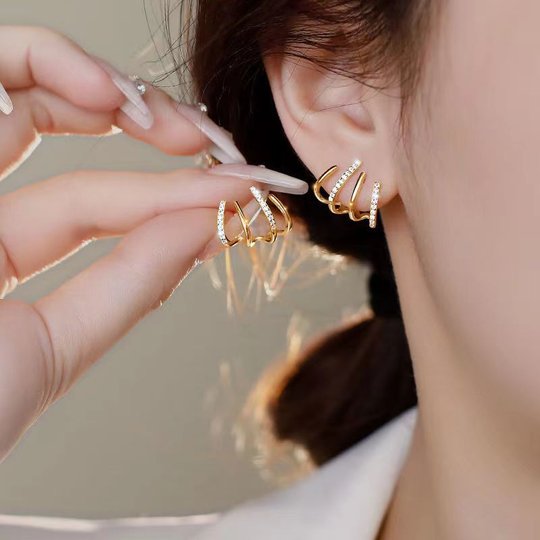 Look 2:Swivel Zirconia Stud Earrings
If you prefer a simpler look, you can opt for the simple zirconia studs, a ready-to-wear piece with all the features you need to wear your earrings every day.
For beginners, it's hypoallergenic (perfectly plated, nickel-free and lead-free), so you don't have to worry about skin irritations. And it's rotatable, so it creates a cool contrast as he turns with your speed as you walk.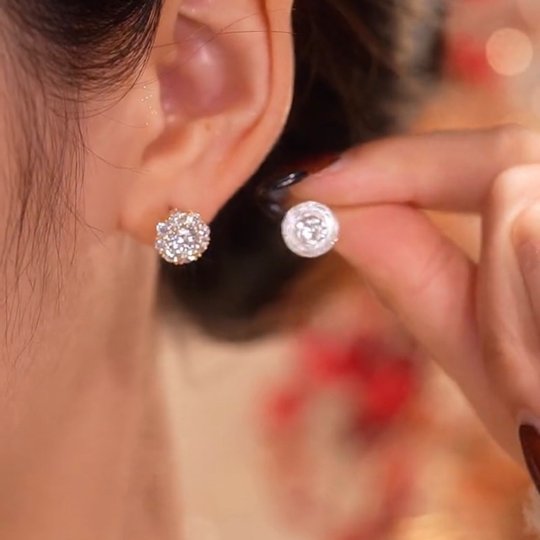 Look 3: Mixed metal earrings
Studs can complete and complement almost any outfit, especially if you know when to wear large studs and when to wear smaller ones.
A cool trick when mixing your jewelry is to combine different metals. We love mixing gemstones and metals to create a more unique and dynamic look. You want to experiment with changing up your look a bit, then go for a larger, more eye-catching piece of jewelry.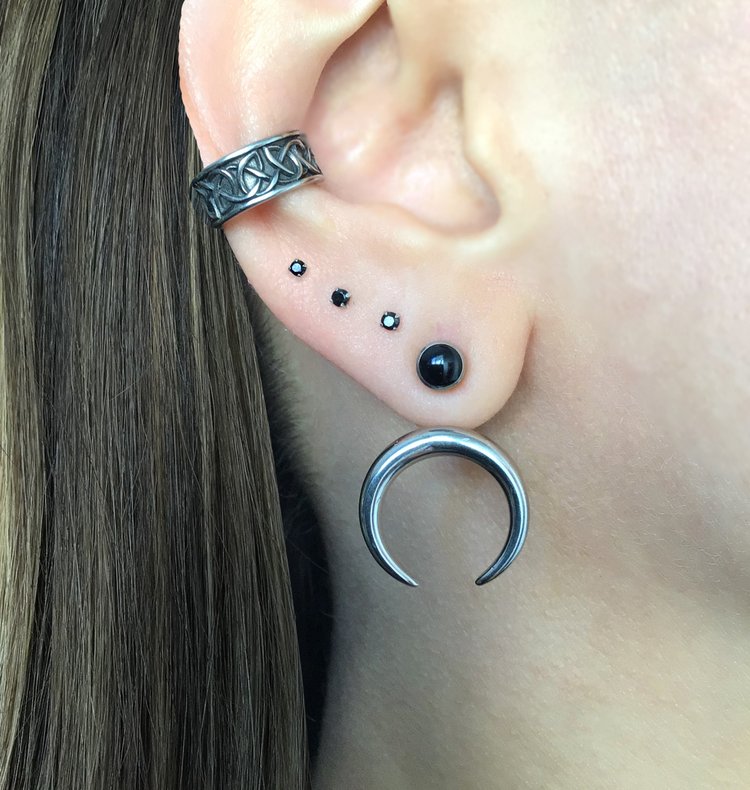 Despite its small size, the earring makes a big impact on your appearance. The simplicity and sophistication it offers makes it easy to match with any of your outfits. From everyday outings to work appointments, studs are the perfect piece of jewelry you can rely on for any occasion.
Buy 2 Get 1 Free👉Customforher Studs