Best Earring Styles for Summer 2022
May 07, 2022 by Customforher
Hot summer days call for less clothes and more jewelry! Here are our recommendations for must-have summer earring pieces.
If you love wearing simple yet stylish earrings, then hoop earrings are for you. While hoop earrings are a closet staple all year round, there is no better earring to wear with a bikini in the summer. Plus, you can use them with elegant or casual outfits. Hoop earrings are easy jewelry pieces to style.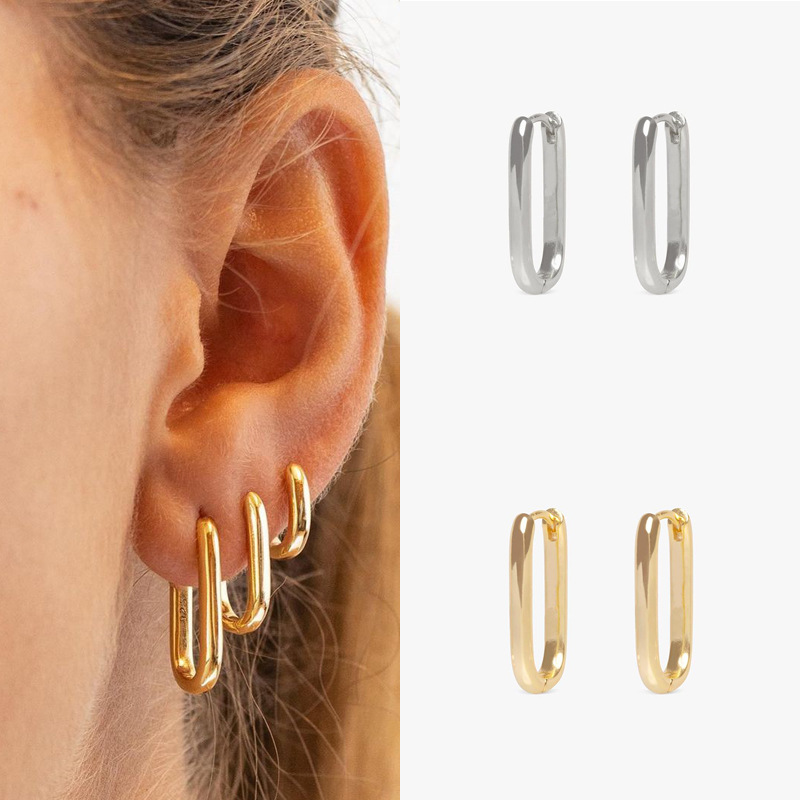 Another super stylish earring trend is the drop earrings. Drop earrings are so perfect for the summer look. The colors and playful designs of these earrings make them so special and glamorous for any style of lady. You can effortlessly pair them with your casual or professional outfits.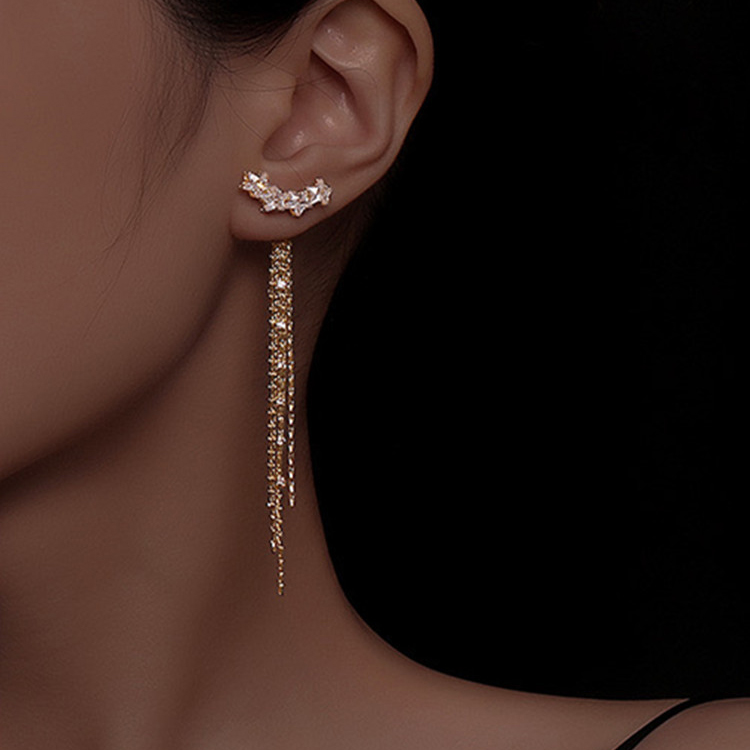 Ear jackets are earrings that can be worn without pierced ears. The larger appearance of the ear cups makes them more attractive and eye-catching. You can match them perfectly with other jewelry, such as adding another long earring or a delicate bracelet/necklace. If you like to wear basic clothes, ear jackets are a great choice for you.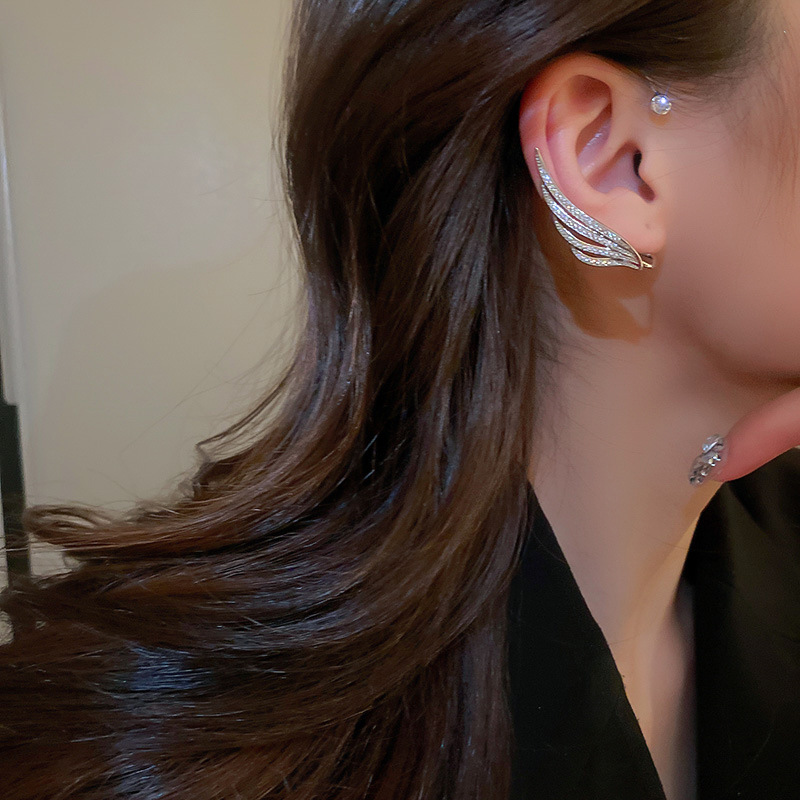 These are the 3 earrings for summer that Customfoeher recommends for you today. Plus, subscribe to us now and we'll send you the latest earrings and other jewelry styles to meet your needs every month, so you can keep your jewelry up-to-date all year long. Subscribe now and get 10% off + buy 2 get 1 free offer.